The Breeze "Nice" fare does not include any free checked bags. The "Nicer" fare option includes 1 free checked bag, and the "Nicest" fare includes 2 free checked bags.
You may add up to 3 checked bags via the Breeze website or app. The prices of checked bags have increased again in mid-2023, and depend on the origin/destination of your flight, and when you are purchasing your bags. The exact price for bags on your flight may vary slightly (it will be shown to you when making your booking or adding your bags), but expect to pay the following:
1st Checked Bag - $41
2nd Checked Bag - $45
3rd Checked Bag - $50
These are general guidelines for the prices of bags on Breeze Airways if prepaying for your bags online - If adding/paying for your bags at the airport, they will cost you $50 each. Again, the prices may differ for your specific flight, and may also vary and increase as you get closer to your flight - please keep in mind that if you see a baggage price for your reservation and choose not to add it, Breeze Airways will not honor that lower price if the price of a bag for your flight goes up in the future.
Checked bags must be within 62 linear inches (length + width + height) and weigh no more than 50 pounds. Any checked bag that exceeds the size and weight restrictions will be considered overweight or oversized bags for an additional charge.
↑ Back to Top
Breeze Airways Overweight Baggage Fee 2023 - Extra Bag Fee - Oversize Baggage
If bringing more than 3 checked bags, you will have to add them at the airport, for a fee of $50 each.
If your bag exceeds the size and weight restrictions it will be considered overweight or oversized baggage, and charged an additional fee. This fee has remained steady in 2023.
Breeze Airline Overweight Bag Fee - 51 to 71 pounds: $20
Breeze Airline Overweight Bag Fee - 71 to 99 pounds: $50
Breeze Airline Oversize Bag Fee - 63 to 80 overall inches: $50
Overweight and oversize bag prices are charged in addition to the price of the bag, and are to be paid at the airport. Bags weighing over 99 pounds or measures more than 80 linear inches in overall dimensions (length + width + height) will not be accepted. Prices are per Guest per direction
View Related Airlines Baggage Policies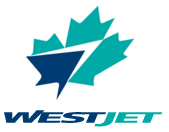 Westjet
Baggage Info 2023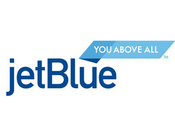 JetBlue
Baggage Info 2023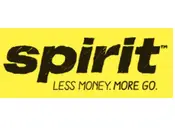 Spirit Airlines
Luggage Rules 2023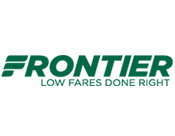 Frontier Airlines
Baggage Fees 2023
Last Updated: 24 Jul 2023