↑ Back to Top
Skyservice Airlines Checked Baggage Fees 2022 - Checked Bag Weight & Size Limits
Checked baggage allowance depends on the destination of the flight. Two or more family members travelling together may combine their luggage allowances. No individual piece may weigh more than 32kg (70 lbs)
Linear Dimensions: What are Linear Dimensions?
Piece vs Weight: What is Piece Concept vs Weight Concept
Packing List: Travel Packing Checklist 2023
Marijuana / Cannabis: Rules for Flying with Marijuana / Cannabis in 2023
Delayed/Cancelled Flights: How to Claim Compensation for Flight Delays
Guns / Firearms: How to Fly with a Gun - TSA Rules 2023
↑ Back to Top
Skyservice Airlines Overweight Baggage Fee 2022 - Extra Bag Fee - Oversize Baggage
Checked baggage exceeding the allowances indicated will be accepted on a stand-by basis, subject to space availability. Charges in foreign currencies are subject to change. Rates are on a per kilogram basis above the combined allowance.
↑ Back to Top
Skyservice Airlines Sports Equipment Policies 2022
Sport
Accepts
View Policy
Sorry, there is no sports equipment information available for Skyservice Airlines
View Related Airlines Baggage Policies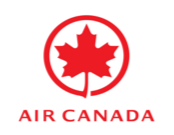 Air Canada
Baggage Fees 2023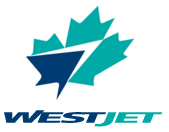 Westjet
Luggage Fees 2023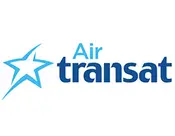 Air Transat
Luggage Fees 2023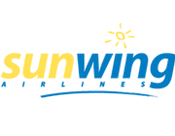 Sunwing
Luggage Fees 2023
Last Updated: 24 Jan 2022