Continental was the 4th-largest airline in the US, and is a member of the Star Alliance network of airlines. It has since merged with United Airlines. The United Airlines baggage policies now apply.
Be sure to check out our sister-site, Airline-Pet-Policies.com, for information about flying with your cat, dog, or other pet.
↑ Back to Top
Continental Airlines Checked Baggage Fees 2022 - Checked Bag Weight & Size Limits
Linear Dimensions: What are Linear Dimensions?
Piece vs Weight: What is Piece Concept vs Weight Concept
Packing List: Travel Packing Checklist 2023
Marijuana / Cannabis: Rules for Flying with Marijuana / Cannabis in 2023
Delayed/Cancelled Flights: How to Claim Compensation for Flight Delays
Guns / Firearms: How to Fly with a Gun - TSA Rules 2023
↑ Back to Top
Continental Airlines Overweight Baggage Fee 2022 - Extra Bag Fee - Oversize Baggage
View Related Airlines Baggage Policies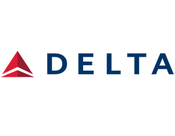 Delta Airlines
Luggage Fees 2023
American Airlines
Luggage Fees 2023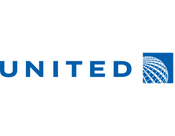 United Airlines
Luggage Fees 2023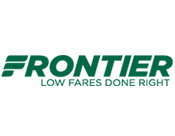 Frontier Airlines
Baggage Fees 2023
Last Updated: 25 Jan 2022