↑ Back to Top
Sun Country Airlines Checked Baggage Fees 2023 - Checked Bag Weight & Size Limits
Sun Country Airlines has increased it's checked baggage fees for 2023.
It is cheapest to purchase your Sun Country baggage online at the time of booking. A first bag will cost you up to $30 at the time of booking, and additional bags will be $45 if purchased together with the reservation. Sun Country's Baggage prices go up if adding bags after making your initial reservation ($40 for a first bag on most routes, $50-$60 for 2nd or 3rd bags), such as online after the initial reservation, or during online check-in.
If you wait to pay for your bags until you get the airport, your 1st bag will cost $45, a second bag will be $50, and additional bags will cost $60 each. If you bring an oversize bag to the gate, and it has to be checked as checked baggage, a $10 gate-check handling fee will be charged in addition to the checked bag fee.
Linear Dimensions: What are Linear Dimensions?
Piece vs Weight: What is Piece Concept vs Weight Concept
Packing List: Travel Packing Checklist 2023
Marijuana / Cannabis: Rules for Flying with Marijuana / Cannabis in 2023
Musical Instruments: Flying with Musical Instruments on Sun Country Airlines
Wheelchairs: Flying with Wheelchairs on Sun Country Airlines
Military Baggage: Military Baggage Allowances on Sun Country Airlines
Delayed/Cancelled Flights: How to Claim Compensation for Flight Delays
Guns / Firearms: Flying with Guns / Firearms on Sun Country Airlines
↑ Back to Top
Sun Country Airlines Overweight Baggage Fee 2023 - Extra Bag Fee - Oversize Baggage
If you need to bring additional bags on Sun Country Airlines as checked luggage, every additional bag will be accepted for a fee of $60 at the airport. You can plan ahead and pre-purchase your additional bags online while making your booking, and you will pay only $40 per additional bag, or add it to your reservation after your initial booking for a cost of $50.
Sun Country Airlines has lowered it's overweight baggage fee in 2022, and the same rate still applies in 2023. Overweight bags on Sun Country Airlines will be accepted for a fee of $20 if weighing between 51-60 lbs. Heavier bags, weighing 61-100 lbs, will be charged an overweight fee of $60.
Please note that bags weighing more than 70 lbs are not accepted on flights to/from Jamaica or Puerto Rico
All oversized bags and sporting equipment will be charged a $100 oversized fee.
View Related Airlines Baggage Policies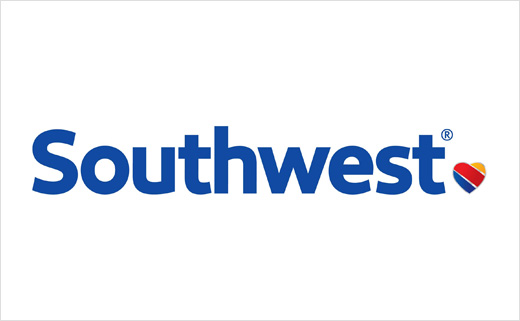 Southwest
Luggage Rules 2023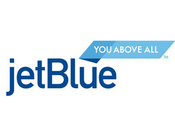 JetBlue
Baggage Fees 2023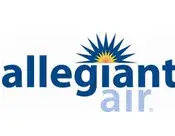 Allegiant Air
Baggage Fees 2023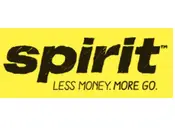 Spirit Airlines
Luggage Fees 2023
Last Updated: 07 Apr 2023