Refers to all baggage checked at the airport which goes in the aircraft's hold. For flights with stopovers, luggage will always be labeled through to the final destination. The dimensions and maximum weight of each piece of baggage (regardless of the charges paid for excess baggage) are:

Regulations for transporting Aries passengers' baggage is determined by the route and the cabin in which the passengers travel.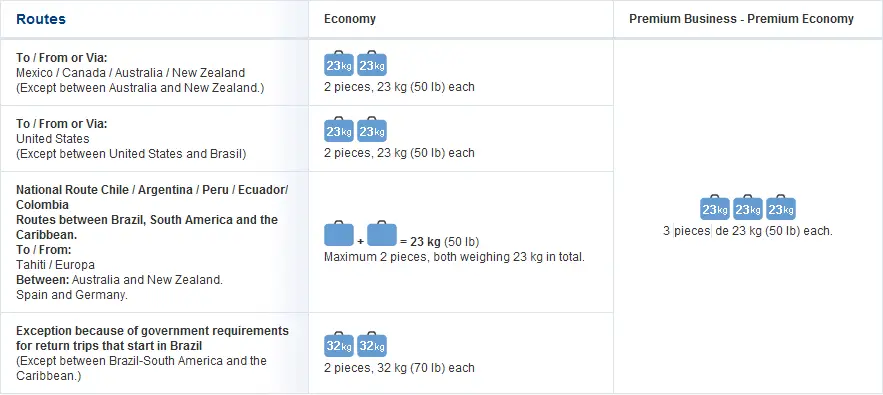 Important: If your trip includes a leg operated by another airline, you should check the inter-airline baggage policy. Aries will respect the largest available allowance of the whole ticket as long as Aries is the airline that checks the passenger in.
Allowance for handicapped passengers
As well as their normal baggage allowance according to the fare paid and whenever the passenger depends of them, one or all of the following articles can be transported free of charge:
A completely foldable wheelchair.
A pair of crutches or other orthopedic item.
Guide dog (with the corresponding certification).
Allowance for minors
The baggage allowance for minors (whether accompanied or not) is the same as that of an adult passenger, according to the fare and route.
Allowance for infants
The allowance for infants is for children aged 2 and under (between 0 and 23 months).

↑ Back to Top
Aires Overweight Baggage Fee 2018 - Extra Bag Fee - Oversize Baggage
Charges for excess baggage
If you have an overweight or extra piece of baggage, check the regulations for this before your flight.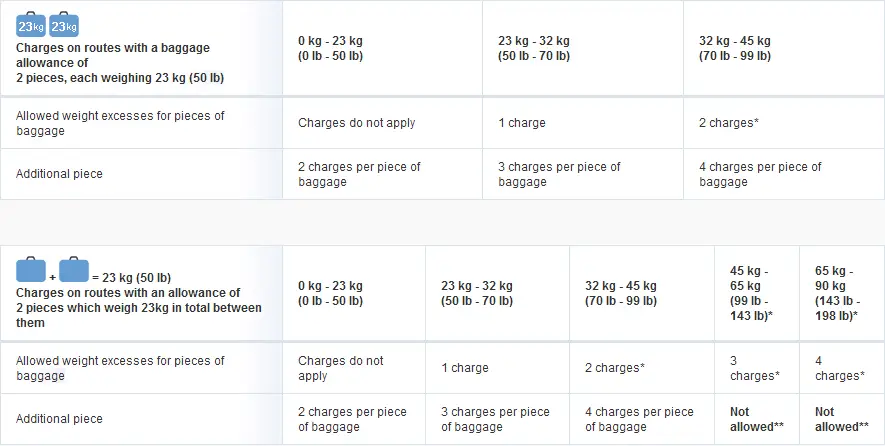 * If the route allows excess baggage. Routes to Europe and Oceania must have a maximum weight of 32 kg.
** Pieces of luggage over 45 kg must be sent by freight.
Charges are subject to change without prior warning.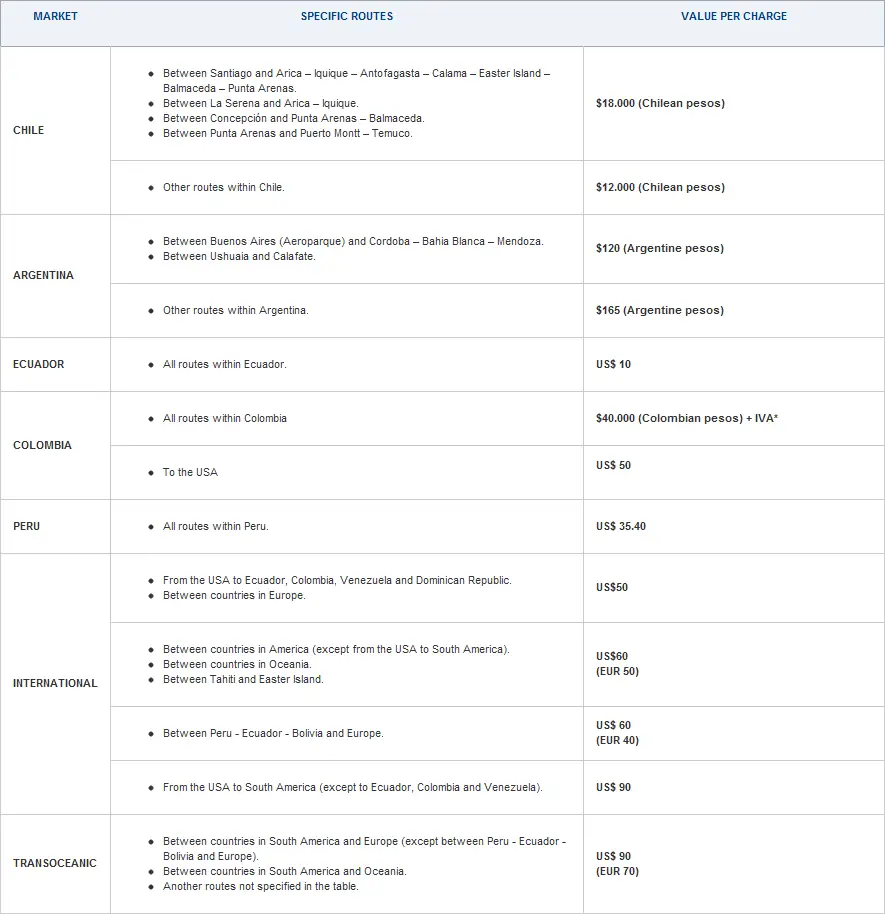 ↑ Back to Top
Aires Sports Equipment Policies 2018
Sport
Accepts
View Policy
Sorry, there is no sports equipment information available for Aires
View Related Airlines Baggage Policies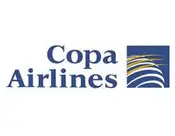 Copa Airlines
Baggage Fees 2023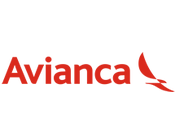 Avianca
Baggage Fees 2023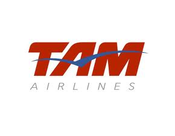 TAM Airlines
Baggage Fees 2022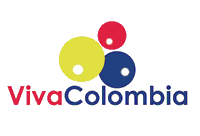 Viva Colombia
Luggage Rules 2016
Last Updated: 28 Jan 2018