Be sure to check out our sister-site, Airline-Pet-Policies.com, for information about flying with your cat, dog, or other pet.
↑ Back to Top
Andes Lineas Aereas Checked Baggage Fees 2018 - Checked Bag Weight & Size Limits
With respect to checked baggage, the following weight limits apply on Andes Lineas Aereas:
Maximum weight:
- Domestic flights 15 kg.
- International flights 15 kg.
Infants have no baggage allowance. The only items allowable are a pram, stroller,
or collapsable device, subject to availability of space.
Linear Dimensions: What are Linear Dimensions?
Piece vs Weight: What is Piece Concept vs Weight Concept
Packing List: Travel Packing Checklist 2023
Marijuana / Cannabis: Rules for Flying with Marijuana / Cannabis in 2023
Musical Instruments: Flying with Musical Instruments on Andes Lineas Aereas
Delayed/Cancelled Flights: How to Claim Compensation for Flight Delays
Guns / Firearms: How to Fly with a Gun - TSA Rules 2023
↑ Back to Top
Andes Lineas Aereas Overweight Baggage Fee 2018 - Extra Bag Fee - Oversize Baggage
Excess Baggage will be charged at a rate of $15 per kilogram of excess baggage over your weight limit.
View Related Airlines Baggage Policies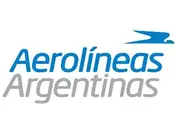 Aerolineas Argentinas
Baggage Info 2020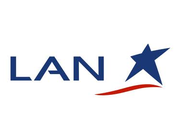 LAN
Baggage Fees 2022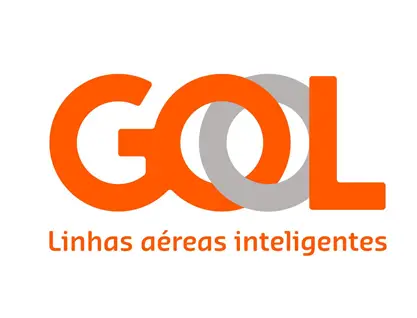 Gol Airlines
Baggage Info 2023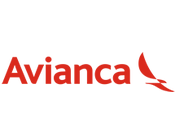 Avianca
Baggage Info 2023
Last Updated: 25 Jan 2018