Be sure to check out our sister-site, Airline-Pet-Policies.com, for information about flying with your cat, dog, or other pet.
↑ Back to Top
Dutch Antilles Express Checked Baggage Fees 2018 - Checked Bag Weight & Size Limits
On all DAE flights each passenger with exception of infants, has a baggage allowance included in their ticket. For all routes the baggage allowance for checked baggage is 20kilos with exception of travel to and from Santo Domingo (30kg limit). In order of the baggage to be checked it must meet the following criteria:
One single piece of checked baggage may not weight more than 32Kilos and may not exceed the following dimensions:
Width: 1.499 meters equals 59 inches
Height: 1.194 meters equals 47 inches
Length: 1.715 meters equals 67.5 inches
Linear Dimensions: What are Linear Dimensions?
Piece vs Weight: What is Piece Concept vs Weight Concept
Packing List: Travel Packing Checklist 2023
Marijuana / Cannabis: Rules for Flying with Marijuana / Cannabis in 2023
Delayed/Cancelled Flights: How to Claim Compensation for Flight Delays
Guns / Firearms: How to Fly with a Gun - TSA Rules 2023
↑ Back to Top
Dutch Antilles Express Overweight Baggage Fee 2018 - Extra Bag Fee - Oversize Baggage
If the baggage of a passengers exceeds the allowance for checked baggage an excess baggage fee will be charged in order to check the baggage. The excess baggage fee is calculated over each kilo more than the permitted 20 or 30 kilos.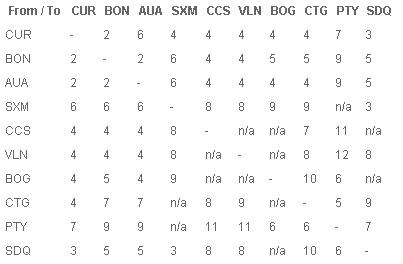 ↑ Back to Top
Dutch Antilles Express Sports Equipment Policies 2018
Sport
Accepts
View Policy
Sorry, there is no sports equipment information available for Dutch Antilles Express
View Related Airlines Baggage Policies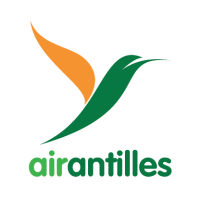 Air Antilles
Baggage Fees 2019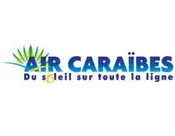 Air Caraibes
Baggage Info 2019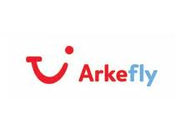 ArkeFly
Baggage Fees 2019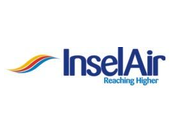 Insel Air
Baggage Info 2018
Last Updated: 10 Jan 2018