↑ Back to Top
PAL Airlines Checked Baggage Fees 2018 - Checked Bag Weight & Size Limits
Each PAL Airlines passenger may check up a maximum of 2 bags free of charge, with no bag weighing more than 10kg, or 20kg total. Anything weighing in excess of the 20kg allowance will be charged for excess baggage per kilo.
Linear Dimensions: What are Linear Dimensions?
Piece vs Weight: What is Piece Concept vs Weight Concept
Packing List: Travel Packing Checklist 2023
Marijuana / Cannabis: Rules for Flying with Marijuana / Cannabis in 2023
Delayed/Cancelled Flights: How to Claim Compensation for Flight Delays
Guns / Firearms: How to Fly with a Gun - TSA Rules 2023
↑ Back to Top
PAL Airlines Overweight Baggage Fee 2018 - Extra Bag Fee - Oversize Baggage
Overweight baggage will be charged at a rate of 1.5% of Economy ticket price for every kilogram in excess of the 20kg free baggage allowance.
↑ Back to Top
PAL Airlines Sports Equipment Policies 2018
Sport
Accepts
View Policy
Sorry, there is no sports equipment information available for PAL Airlines
View Related Airlines Baggage Policies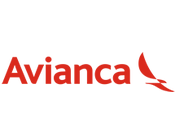 Avianca
Baggage Fees 2023

Sky Airline
Luggage Rules 2023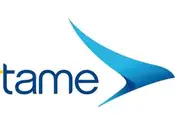 TAME
Luggage Fees 2018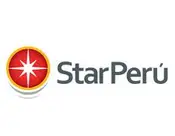 Star Peru
Baggage Fees 2018
Last Updated: 28 Jan 2018