Vueling has updated its checked luggage options for 2023, with no free checked bags included on the Vueling Basic and TimeFlex fares. Only the Optima and Family fares include a 25 kg piece of checked luggage free of charge.
It is much cheaper when flying with Vueling (save approximately 50% on checked baggage) to purchase your checked baggage online rather than pay the higher fee at the airport. You will also have more options when pre-purchasing your checked baggage ahead of time, allowing you to choose the weight allowance you require. If paying for your checked bag at the airport, your only option is to purchase a 25 kg baggage allowance.
The exact price of a bag on your flight depends on the origin/destination of your flight, and will be presented to you when making your booking. You will have the option to choose from the following weight allowances:
15 kg bag - from 10 EUR
20 kg bag - from 11 EUR
25 kg bag - from 14 EUR (from 85 EUR if paying at the airport)
30 kg bag - from 26 EUR
Remember that when paying at the airport, only the 25 kg bag option is available.
If you exceed the maximum baggage allowance you have purchased, at the airport you will be charged 12.00 EUR for each excess kg, up to a maximum total weight of 32 kg per bag. No single bag may weigh more than 32 kg / 70 lbs.
If flying with the Optima or Family fare, you have 1 bag of 25 kg included in your ticket.
Vueling Optima Fare and Family Fare
By choosing either of these fares, each passenger may check in 1 bag of up to 25 kg free of charge.
↑ Back to Top
Vueling Overweight Baggage Fee 2023 - Extra Bag Fee - Oversize Baggage
Your Vueling checked baggage allowance depends on the amount you have purchased online or when booking your ticket (options are 15kg, 20 kg, 25 kg, and 30 kg).
Bringing a suitcase to the airport for which you have not pre-purchased your allowance, you will have to pay the airport rate for that bag. Your only option is to pay for a 25 kg allowance, with rates starting at 85 EUR.
If you exceed your purchased baggage weight allowance, Vueling will charge you 12 EUR per extra kilogram at the airport check-in desk when dropping off your bags, up to a maximum total weight of 32 kg / 70 lbs per bag.
No piece of luggage can weigh more than the maximum of 32 kg.
Luggage Quantity Limits on Some Routes
On flights to/from Algeria, Cape Verde, Egypt, Gambia, Ghana, Israel, Jordan, Lebanon, Morocco, Senegal and Tunisia, it is only possible to carry one checked bag per passenger.
View Related Airlines Baggage Policies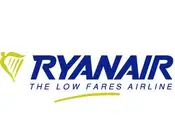 Ryanair
Luggage Rules 2023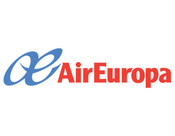 Air Europa
Baggage Info 2023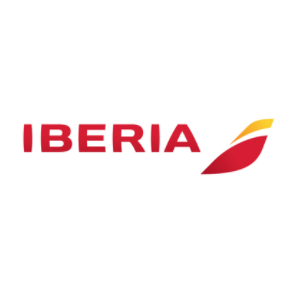 Iberia Airlines
Luggage Rules 2023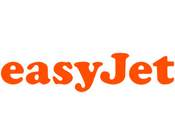 EasyJet
Luggage Fees 2023
Last Updated: 01 Jul 2023