↑ Back to Top
Westjet Encore Checked Baggage Fees 2022 - Checked Bag Weight & Size Limits
The Westjet Encore Q400 Turboprops are much smaller planes than regular Westjet planes. As such, all passengers are limited to a maximum of 3 checked bags, as opposed to 4 on regular Westjet flights.
You will NOT be allowed a 4th checked bag if flying or connecting on Westjet Encore flight.
All regular Westjet Checked Baggage Fees and size/weight limits still apply, including charges for your 1st and 2nd bag.
Linear Dimensions: What are Linear Dimensions?
Piece vs Weight: What is Piece Concept vs Weight Concept
Packing List: Travel Packing Checklist 2023
Marijuana / Cannabis: Rules for Flying with Marijuana / Cannabis in 2023
Delayed/Cancelled Flights: How to Claim Compensation for Flight Delays
Guns / Firearms: How to Fly with a Gun - TSA Rules 2023
↑ Back to Top
Westjet Encore Overweight Baggage Fee 2022 - Extra Bag Fee - Oversize Baggage
Additional size limits may apply for Westjet Encore baggage, including for flying with large sports equipment such as surfboards, windsurfing boards, or kayaks/canoes. Be sure to contact Westjet at 1-888-937-8538 (1-888-WESTJET) for more information.
↑ Back to Top
Westjet Encore Sports Equipment Policies 2022
Sport
Accepts
View Policy
Sorry, there is no sports equipment information available for Westjet Encore
View Related Airlines Baggage Policies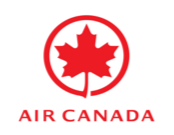 Air Canada
Luggage Fees 2023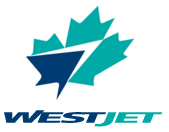 Westjet
Luggage Rules 2023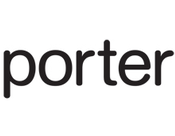 Porter Airlines
Luggage Rules 2023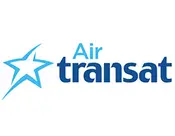 Air Transat
Baggage Info 2023
Last Updated: 31 Jan 2022