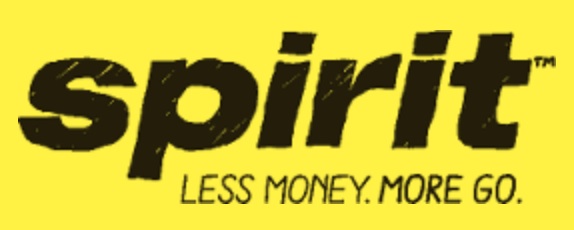 Last Updated:
18 Oct 2017
Flying With a Golf Bag on Spirit Airlines 2017
Spirit Airlines Golf Clubs Policy
Spirit Airlines accepts golf equipment as a standard piece of checked baggage, and regular checked baggage fees apply. Spirit Airlines will waive the oversize fee on golf equipment, but you are still limited to the 40lbs weight limit. Standard overweight baggage fees apply if you exceed the 40lbs limit.

Spirit Ailrines recommends a hard-sided golf travel case. A limited liability release form must be signed by the customer for soft - sided golf bags. Golf equipment may consist of:
Golf bag,
Golf clubs,
Golf balls,
Golf shoes.

A pull cart may be included if it is attached to the golf bag. Golf equipment should be enclosed with a cover to prevent loss of contents. Hard sided carriers are recommended.

*Golf Clubs will not be accepted as carry-on baggage on Spirit Airlines.

Golf Clubs Related Lists and Articles
5 Best US-Based Airlines for Flying with Golf Equipment in 2017
Top 5 European Golf-Friendly Airlines in 2017