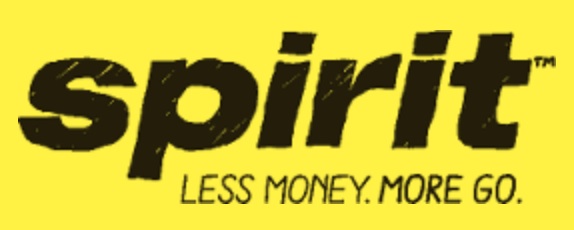 Last Updated:
08 Jan 2018
Flying With Skis on Spirit Airlines 2018
Spirit Airlines Skis Policy
Ski equipment may be accepted as baggage on Spirit Airlines flights. Ski equipment can be transported as a normal checked item if within the standard weight limit (size limits are waived for ski equipment).

Ski equipment may consist of:
Skis or snowboard,
Ski poles,
Ski bindings, and
Ski boots.

Spirit Airlines will accept double ski bags; however, the maximum allowance per customer is
One (1) pair of skis,
One (1) pair of ski boots,
One (1) pair of ski poles
And one (1) pair of ski bindings.

A limited liability release form must be signed by the customer. Don't worry if your pack is a little large -we waive oversize charges on ski equipment. However, please be mindful that ski equipment over 40 pounds (18.1 kg) is considered overweight and costs more.