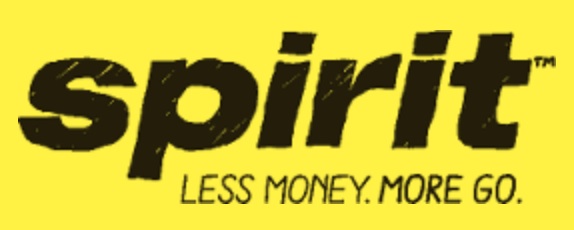 Last Updated:
08 Jan 2018
Flying With Fishing Rods on Spirit Airlines 2018
Spirit Airlines Fishing Equipment Policy
Fishing equipment is accept on Spirit Airlines flights. Standard baggage charges apply to ALL checked items and carry-on items (that exceed personal item dimensions). Size and weight charges may also apply.

Fishing poles should be boxed or in a case. A limited liability release form must be signed by the customer. Fishing equipment may consist of:
Rods,
Reel,
Net,
Waders,
Tackle box.

Fishing rods/poles must be secured in a case or container. Customers may pack reels or fragile tackle that do not pose a security threat in their carry-on baggage.

*Tackle Equipment such as sharp fishing may be considered dangerous, such as large fish hooks, should be sheathed, securely wrapped, and will be accepted as checked baggage only.