Last Updated:
19 Jan 2016
Flying With a Bike on Air Berlin 2016
Air Berlin Bikes Policy
Bike - handlebar parallel to frame, pedals turned inwards;
packed in soft case or similar

E-Bike - Bicycles with electric drives (lithium/rechargeable batteries) may not be transported as sports or special baggage.

If the bike you wish to check in exceeds the free baggage allowance included in your fare, you have the option of checking it in as a separate item of baggage under the excess baggage conditions currently in force. Sports and special baggage must be registered in advance.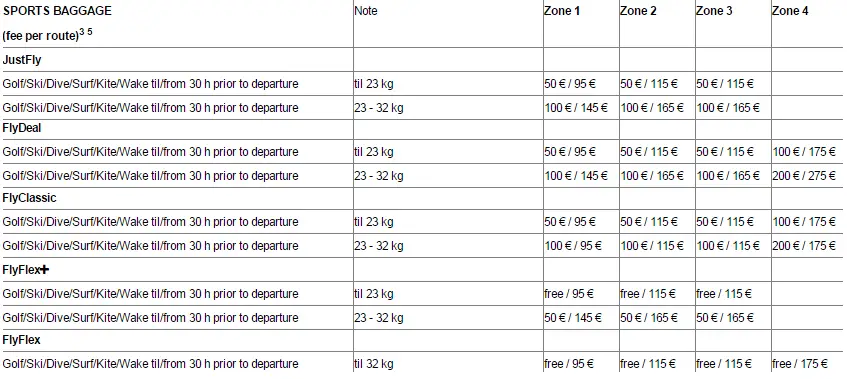 Bikes Related Lists and Articles