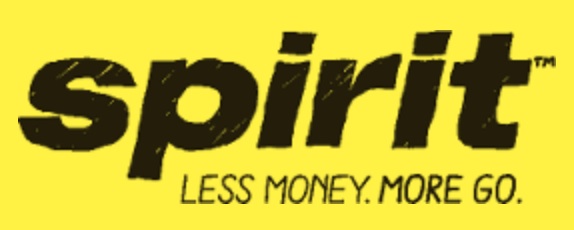 Last Updated:
08 Jan 2018
Flying with SCUBA Diving Equipment and Tanks on Spirit Airlines 2018
Spirit Airlines SCUBA Diving Equipment Policy
SCUBA diving equipment is accepted on Spirit Airlines flights as regular checekd baggage, and standard baggage charges apply.

Please note that compressed gas cylinders (scuba tanks), full or empty, will NOT be accepted for transport on Spirit Airlines.

*Sharp objects, such as unloaded spear guns, knives and tools, must be packed in checked baggage only, and must be sheathed or securely wrapped.

Scuba diving equipment is charged as a standard checked bag.