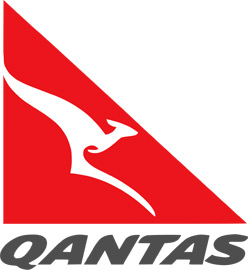 Last Updated:
20 Jan 2016
Flying with SCUBA Diving Equipment and Tanks on Qantas 2016
Qantas SCUBA Diving Equipment Policy
You can check in the following items on Qantas operated services:

face mask
fins (pair)
harness
knife
pressure gauge
regulator
safety vest
snorkel
spear gun
tank
weight belt

Knives must be carried in checked baggage. Spear guns must be unloaded with spears packed separately. Flares, incendiary or explosive spearheads will not be accepted at all in checked or cabin baggage. Compressed air/gas tanks will only be accepted if empty and regulator tap is open.

Sporting equipment can be included as part of your checked baggage allowance, subject to the sporting equipment requirements and codeshare exceptions. Each item checked in is one piece. Charges will apply for any baggage carried in addition to the checked baggage allowance.

You may purchase an Additional Baggage Allowance in advance to save on airport excess baggage rates. The carriage of baggage over and above the free baggage allowance is subject to space being available.